About Us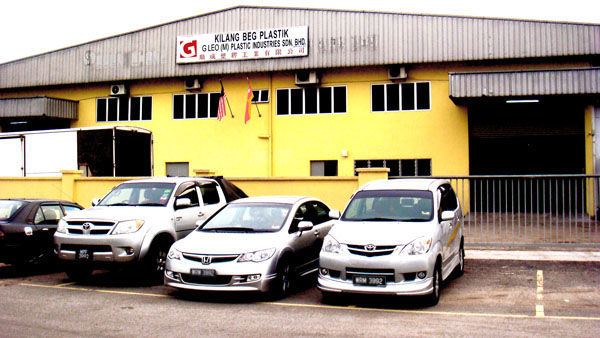 G LEO (M) SDN BHD was incorporated in April 2007 and was formally known as G LEO Enterprise with approximately RM50,000 paid up capital. Our core business focus on plastic bags manufacturing and we also provide services which include die-cut and converter for supplying packaging material to various industries which we particularly emphasis such as manufacturing, advertising, cosmetic and jewelry, supermarkets as well as electronic fields. Besides that, we are also involved in trading of chemicals product like WT-40, mould release & contact cleaner.
G LEO is a fabricator of non-metallic materials to exacting standards. We manufacture exactly what you need, precisely when you need it. We specialize in component parts for automotive sub-assemblies, home appliances, lawn equipment, electronic boards, telecommunications equipment and hundreds of other applications requiring precision die-cutting, stamping, laminated and adhesive parts. 

Using one of the broadest ranges and combinations of materials and processes in the industrial business, G LEO is a converting company specializes not in a particular material or technique, but only in responsive, innovative service, providing a tremendous number of options for individual client needs.

Our dedicated team comprising of professional staff with extensive experience in Polymers & Plastics combine with Service & Technology provides value added service to all customers.

You can come to G LEO with a design and specs or just a problem you need to have solved now.  We'll design and manufacture products based on your needs, from prototype to production run.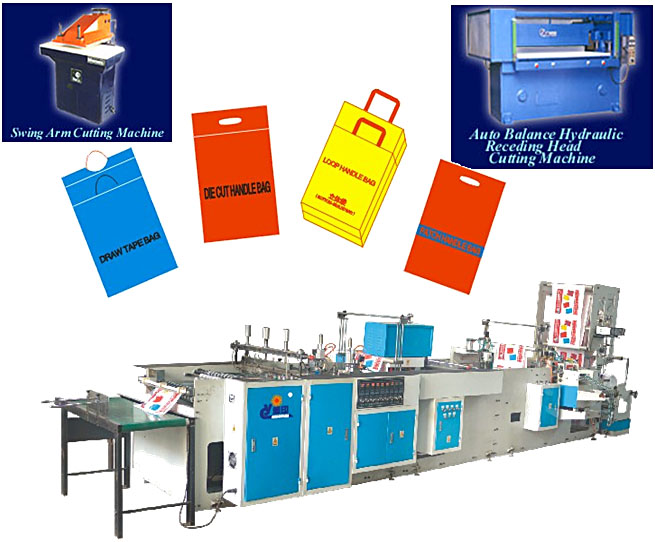 At G LEO, we emphasize on 3 fundamental principles, that is Expertise, Reliability and Trust. These principles are encrusted in many facets of our products and services to our customers, as well as among the peers. We endeavor to maintain close rapport with our customers by enticing our personnel with know-how trainings and it is obviously supported by our 'before' and 'after' sales services. The companies after sales services and support team is ready to go anywhere to serve the customer in the most reliable and responsible manner possible. We strive to achieve total customer satisfaction. To acheive that, we stress on 3 main criteras in our business: -
1. Quality
2. Professionalism
3. Reliable Support
We have successfully market our products in Malaysia, Singapore, Indonesia, Thailand and United States, to name a few. Today, G LEO has successfully established a firm and wider market share in South East Asia servicing various industries.
Mission Statement
To achievement of ISO 9001: 2000 in 2006 and a result teamwork having a common goal to be the best in the industry.
To be a biggest plastics, foam and felt converter in 2007
Our Commitment
G LEO inline with needs of current economy situation. We will constantly provide :
Alternative solution to your operation.
Competitive pricing to fit your budget.
Best delivery possible at your doorstep.
Of all, we delivery our best quality to fit your operation - Customer Satisfaction No. 1
Our Strategies
Based on our research and analysis, we have concluded that the following industries will be going to require more plastic materials in any shape, for any purpose.
Electronics Companies
Automotive Manufacturers
Machinery Makers
Engineering Companies
Retail Markets
We will continue to focus on these industries to boast our market share in SEA. by improving our products and customer service.
Our Team
The success and recognition gained by G LEO has been largely earned by our strongly service and marketing team. Many numbers of the support team are dawn from manufacturing, financial, other have a technical background. The team has a wealth of marketing and technical experience, enabling them to appreciate and understand our customers concerns. This dedication to market has been major strength and has contributed to the company's on-going success.