HITECH Foam
We manufacture die cut closed cell foam cushions for industrial and OEM applications. Typical applications include vibration dampening and noise reduction foam cushion strips for automotive interiors and building construction as well as low compression foam cushions for medical and exercise equipment.
All foam cushions can have pressure sensitive adhesives added to one side for assembly purposes.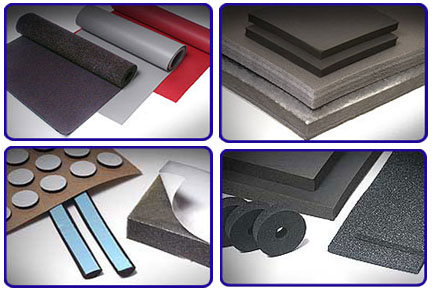 Materials:
PVC, Neoprene, EPDM, Polyethylene, EVA and ETC
Applications:
Orthotics, Safety Padding, Arm Pads, Wall Pads, Capabilities Flat Cushion up to 60" Long x 36 Wide"Slitting, Die Cutting, NotchingLaminating Application of Adhesive Backing
Foam Tape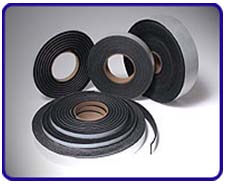 Nitto tape, 3M, Tessa Tape, Pillars Tape
Typical Applications:
Automotive Seals, Sill Gaskets, Air Conditioning Environmentally Controlled Rooms and etc.
Foam Gasket
Foam Gaskets are used in a variety of applications and can be die cut or extruded to your exact specifications.
Rubber seal and hose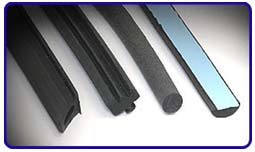 We have experience in processing and specifying all of the most popular materials. Our rubber extrusions can be found in everything from high rise buildings to automobiles and our experienced sales engineers will help you in specifying the right material and design for your application.